VIE DEL MARMO
Mariacarla Montanari // Founder - CTO // CarraraSecondary Title
Vie Del Marmo is an Italian company, located in the north of Tuscany in the marble district, where the raw material has been extracted for centuries. Quality materials are selected from our quarries and combined with highly quali ed workmanship, enabling us to provide ad hoc Italian service.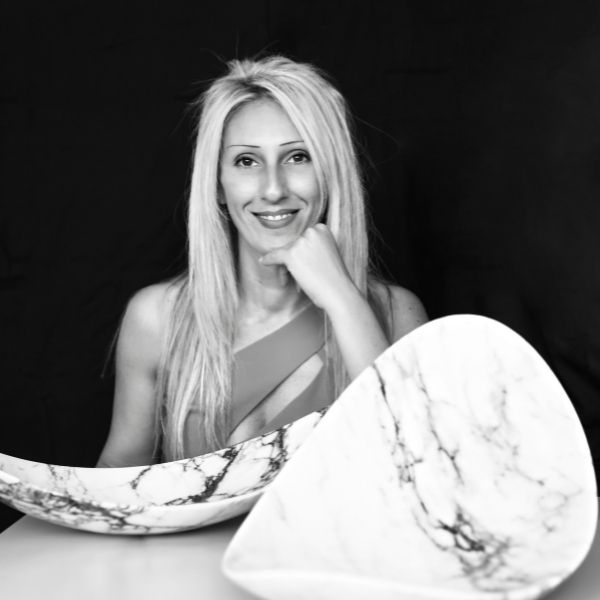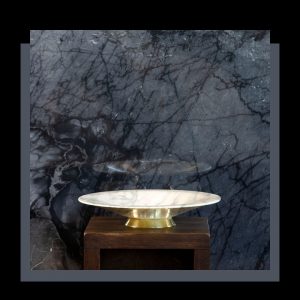 Vie Del Marmo was born from the union of Apuan and Versilian craftsmen who have been able to interpret the language of stone for generations. Experience and passion for this work are the strength that gives life to ideas.
Vie Del MarMo encompasses 100% of the Italian artistic tradition that the master craftsmen of Forte dei Marmi have been able to transmit in every single creation, enhancing with fresh shapes, the marbles of the area, including the "Brezza della Versilia" with the colours of the sea. 
As technology has evolved, craftsmanship has made its knowledge available to new generations.
In recent years, production has diversified thanks to the use of new technologies, such as 3D. Numerically controlled machines, combined with a high level of experience, allow the production to achieve precision results.
Small and medium sized products whose elegance can be adapted to any style classic or modern; unique objects that express your personality.