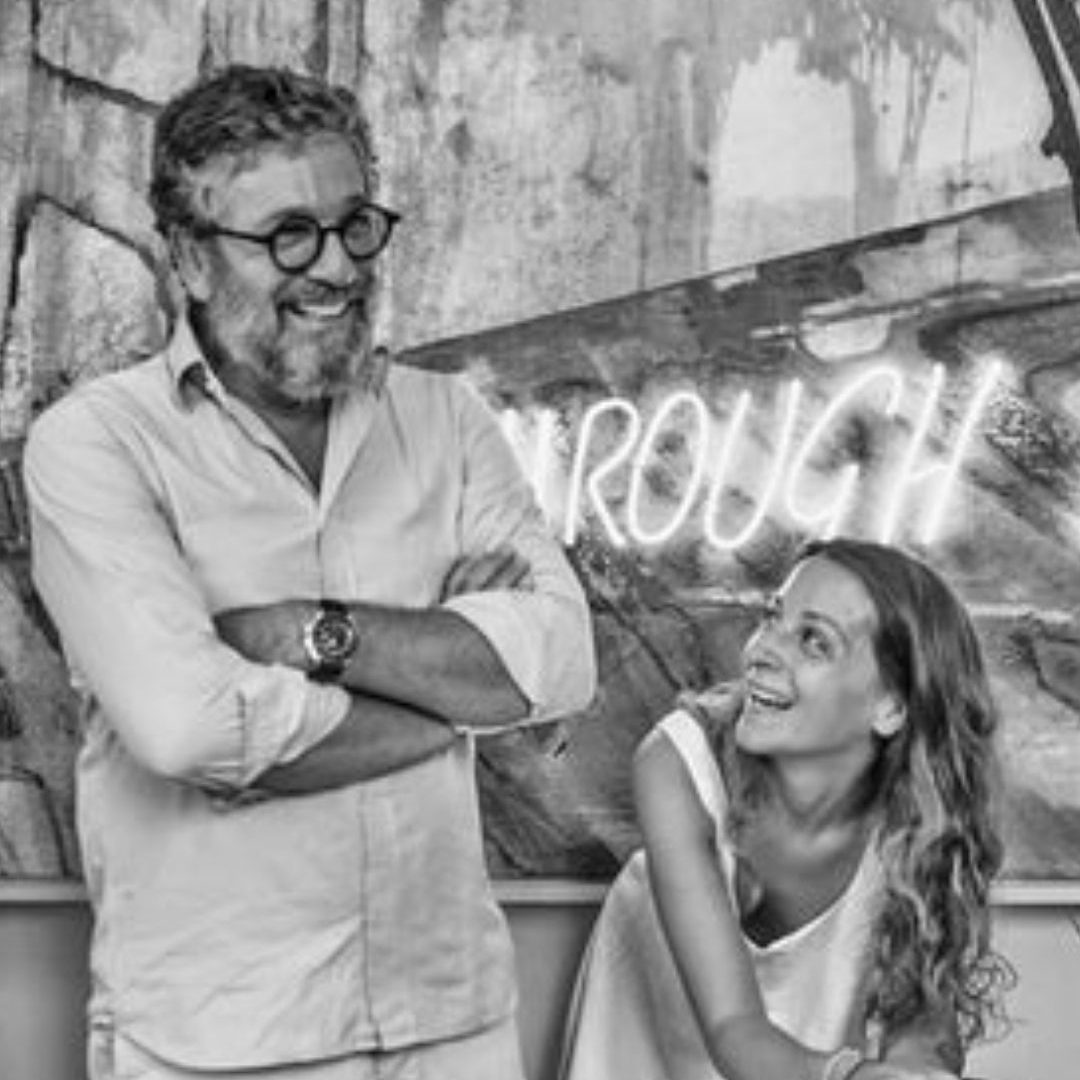 MAURIZIO ORRICO - ENRICA VULCANO
Founder - Designer
OVO is an Art Design brand born from the synergy of Maurizio Orrico and Enrica Vulcano.
Ovo Design was born in 2018, thanks to a series of experiments carried out my Maurizio Orrico's artistic research and developed from a design perspective by Enrica Vulcano.
LIBERI DENTRO, L'Ultima Cena - Omaggio a Leonardo Da Vinci was the first official project in which the brand took part. It is a social art and design project, involving great artists and designers.
Maurizio Orrico is a visual artist: after his pictorial debut, he focuses on analogue and digital photography and on the use of other expressive means such as sculpture, installation and video art.
He is one of the founding members of the PSL (Multisensory Laboratory), a laboratory that has started a continuous research work on "presentation techniques", defined as an enlargement of the sensory picture or spectrum.
During his career he participated in the Shanghai Expo, at the 11th Architecture Biennale and at the 54th Venice Biennale of Art. His works have been exhibited in numerous solo and group exhibitions, and are now in public and private spaces, both in Italy and abroad.
Enrica Vulcano, graduated in design from NABA, the New Academy of Fine Arts, she soon came into contact with Maurizio becoming his assistant and collaborator, following him in the realization of numerous projects.