DISCOVER THE BRAND THAT WORK WITH US
We want to tell you the story of the brands you find on our website. In this space you can learn more about the most interesting aspects, from the birth of these companies, to the creation of the objects, to the ideas that inspired the designers and craftsmen.
VINCENZO D'ALBA // CO-FOUNDER / ARCHITECT /DESIGNER
Kiasmo is an Italian company founded in 2011. Its work is characterised by four specific areas: architecture, art, design and fashion. Developed thanks to the influences of Mediterranean culture.
MARIACARLA MONTANARI // FOUNDER / CTO
Vie Del Marmo is an Italian company, located in northern Tuscany in the marble district, where the raw material has been quarried for centuries.
MAURIZIO ORRICO-ENRICA VULCANO // FOUNDER /DESIGNER
OVO is an Italian Art Design brand, born in 2018 thanks to the meeting of Maurizio Orrico and Enrica Vulcano. The idea developed thanks to Maurizio's experiments, which were later adapted by Enrica to the world of design.
ANDREA ACCIAIO // FOUNDER
The brand Andrea Acciaio Tuscan Creations was born in 2020 offering handmade creations by master craftsmen who embroider and decorate only the best fabrics, giving a sense of tradition to each products.
Lladró is the success story of an iconic Spanish brand. A world leader in the design, production and distribution of artistic porcelain creations.
CONSUELO COTI // FOUNDER / ARCHITECT / ILLUSTRATOR
Consuelo C Illustration is an Italian brand born in 2016 from the passion for illustration of Consuelo Coti, who decided to create decorative objects for the home by personalising them with her images.
CAROLA ALTAMURA // FOUNDER / INTERIOR ARCHITECT
Carola fra i Trulli is a tribute to the authenticity of Puglia with a cosmopolitan touch matching earthy tones with vibrant colours and patterns.
Bitossi Ceramiche is a well-known Italian brand, which has made experimentation and care for materials its identifying factors.
DENIS SANTACHIARA // FOUNDER / DESIGNER
Cyrcus is an Italian company that collaborates with established and emerging designers through the use of new technologies.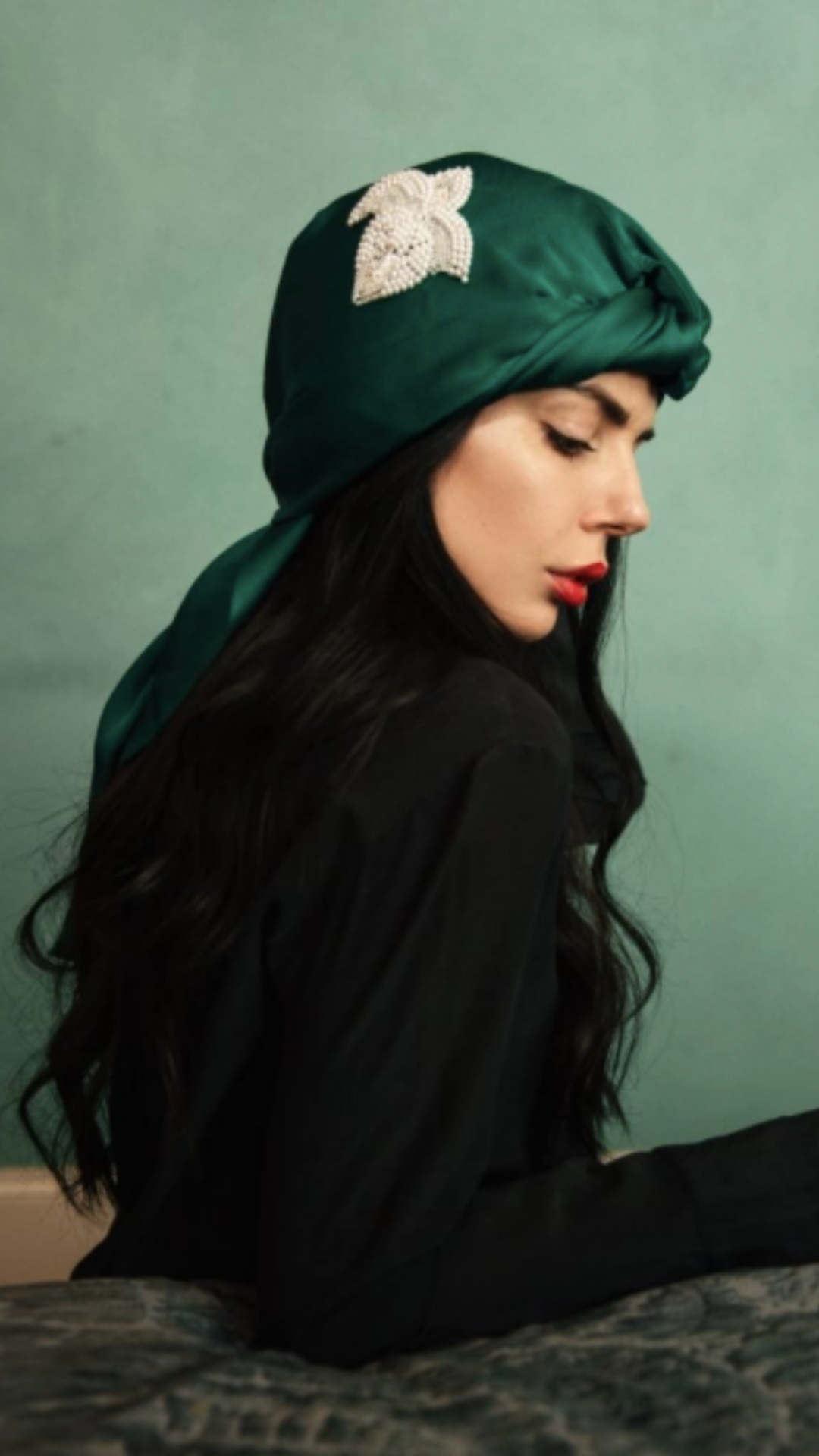 MICHELA BONIFACIO // FOUNDER
MIMÌ NÉGLIGENT produces collections of dresses and turbans with clean and elegant lines, embellished with handmade embroideries
CRAFT is a Turkish company specialising in the production of digitally printed carpets. Innovation, creativity and sustainability are just some of its values.