Kiasmo works in the fields of design, fashion, art and architecture. Each project contains the values of Italian culture, the Mediterranean tradition and a new contemporaneity. Unique collections and objects purely made in Italy

.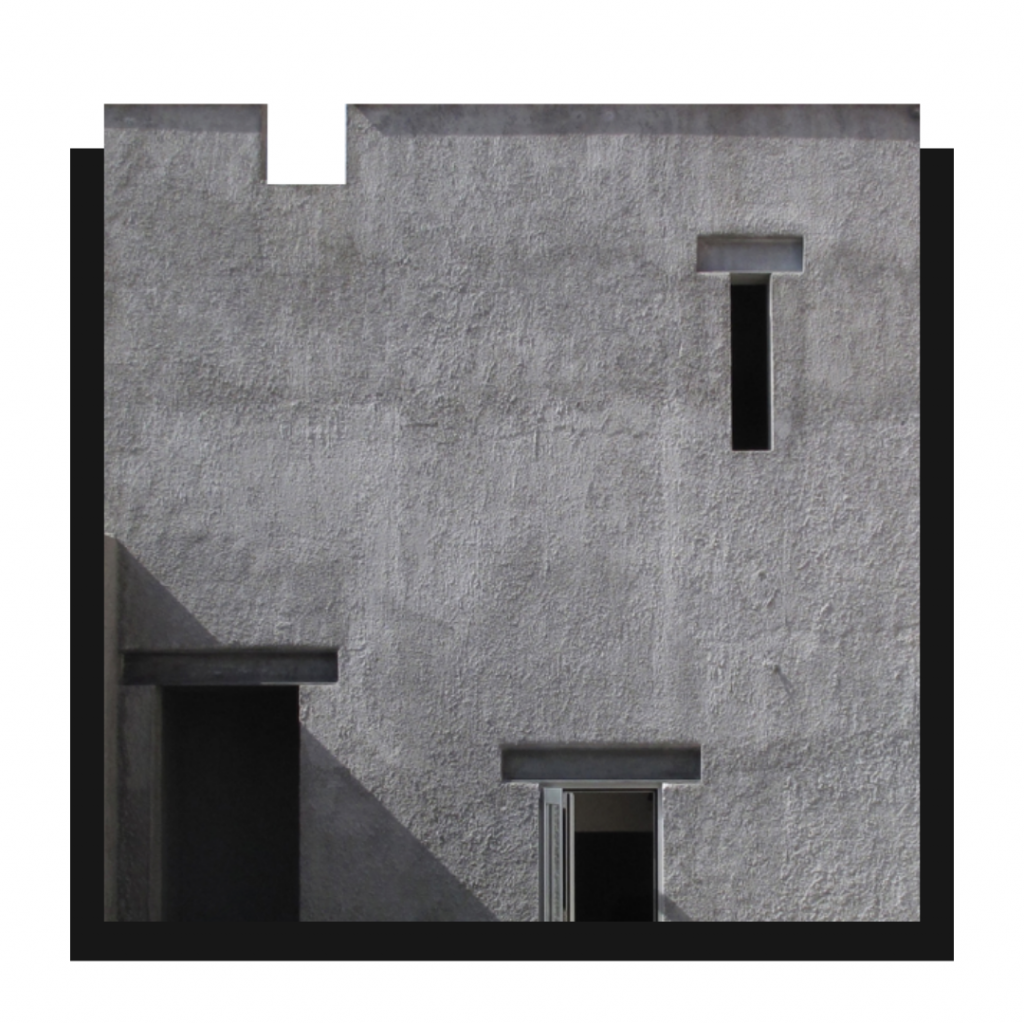 Kiasmo was founded in 2011, in Ruffano (Lecce). Its link with the territory is very strong and is manifested in every one of their creations, from the technique to the symbols and decorations created.
The surrounding environment, Torrepaduli where they are based, is rich in stimuli, to be translated through a renewed key of interpretation, adapted to the present. For this reason, the historical and artistic heritage, both Italian and foreign, becomes a starting point for the creation of new works and artefacts.
Kiasmo, as its name suggests, is the intersection of different sectors and the exaltation of each of them; architecture, art, design and fashion are the protagonists of the ideas developed by the professional figures within the brand.
They give life to products that can be included within the category of luxury made in Italy, strongly recognisable objects of quality, made with carefully selected materials and with a refined design.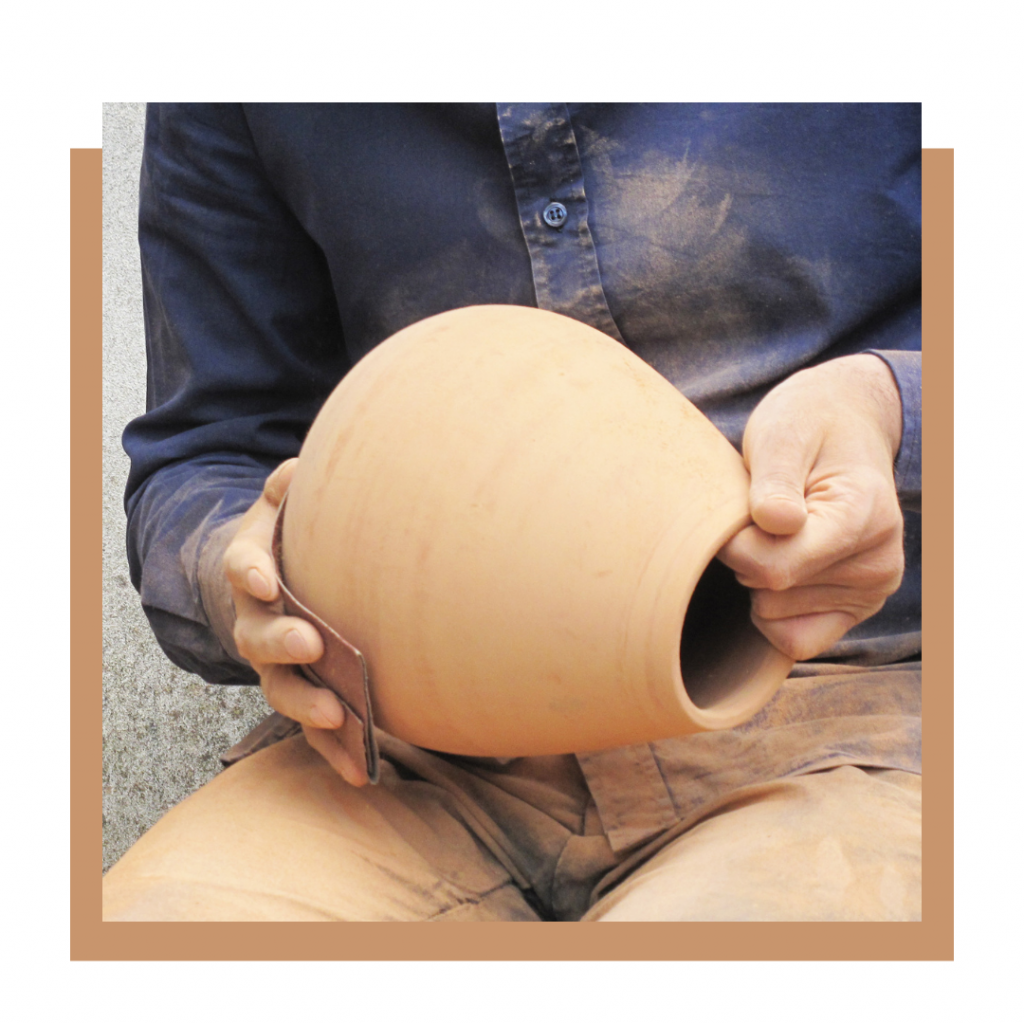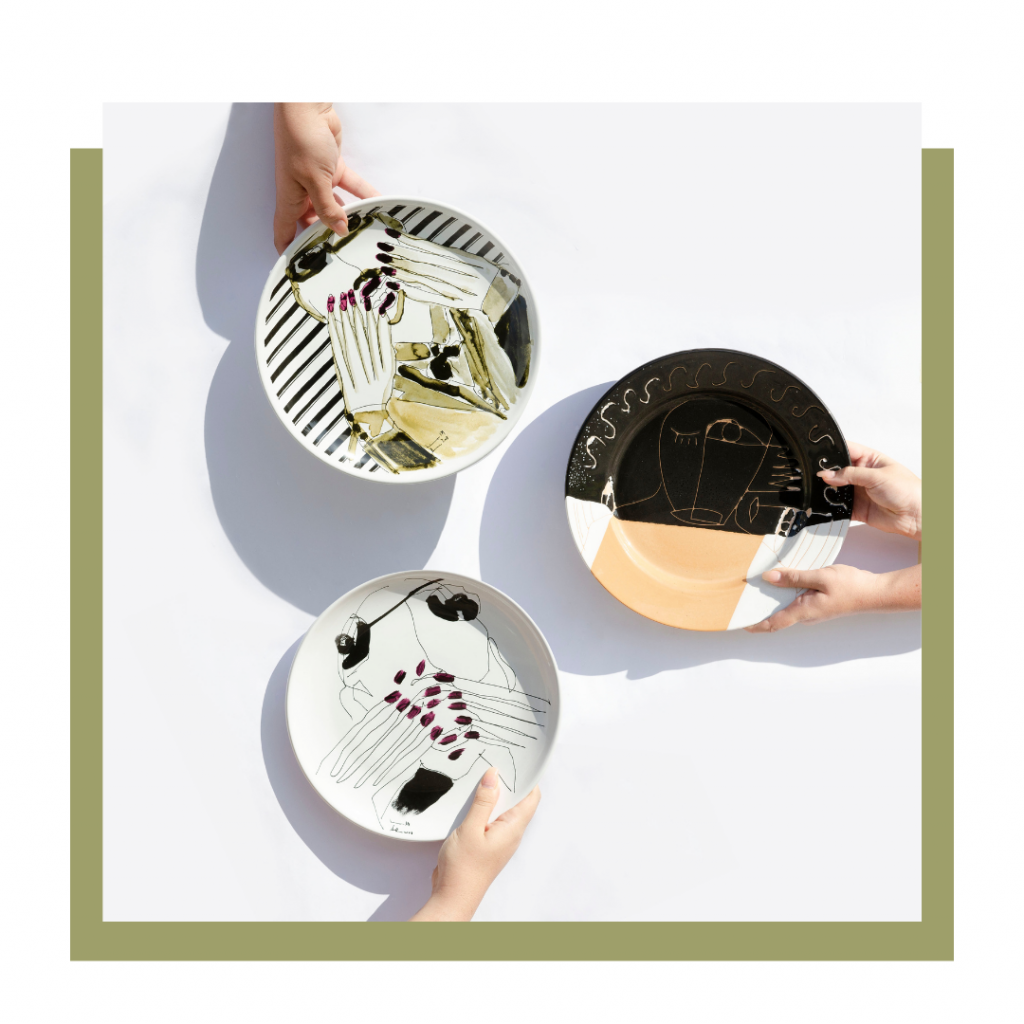 The Art Section is entirely signed by Vincenzo D'Alba, architect, designer, illustrator and co-founder of Kiasmo.  The stylistic choices are the result of a cultural contamination that combines classical and contemporary decorative and iconographic motifs. The influence of design emerges strongly, but especially of architecture, which is manifested in the presence of engravings in the material.
The works in this collection are the Metope, ceramic discs and sculptures in reinforced concrete.
Kiasmo maintains a solid dialogue with the fashion industry, a synthesis of formal rigour and Italian sartorial tradition.
They produce bags, t-shirts, wallets, socks, etc. that combine design with the processing of fine materials, distinguished by designs specially created by Vincenzo D'Alba.