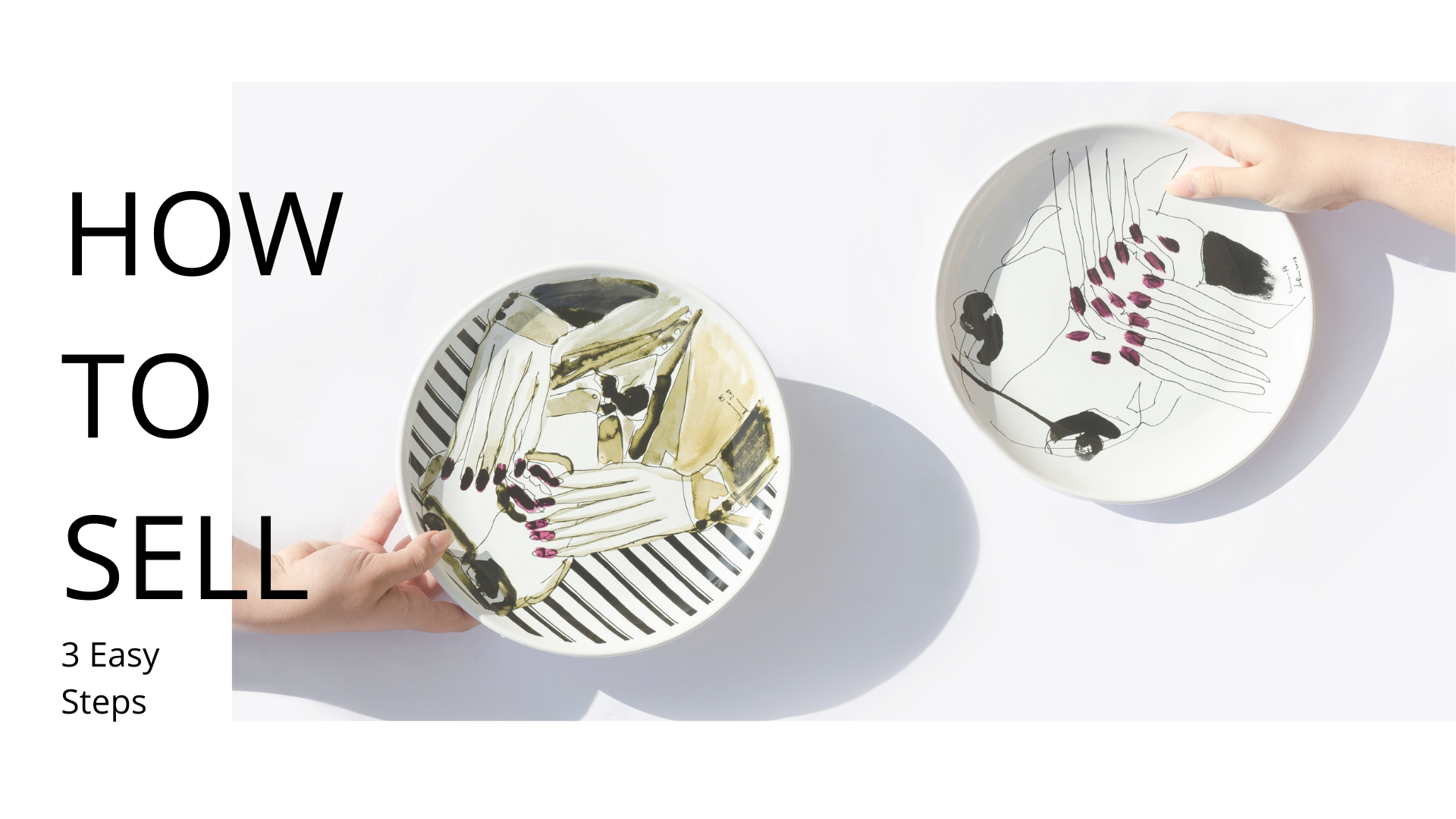 ⓵
LIST IT
- Fill out the form
- Wait for our reply
- Schedule a pick up
- Pack your item
⓶
WE TAKE CARE ABOUT EVERYTHING
- We'll examine your item
- Photograph it
- Stock it 
- Post it online on our website
⓷
RECEIVE PAYMENT
We secure the payment;
Once the item is been shipped to the buyer, the payment is precessed. You can earn up to 80% back of purchase price.
WHAT TO SELL?
Our design lovers are always chasing the most beautiful timeless icons, trending items and vintage treasure.
You can sell your: Vases, Mirrors, Sculptures, Books, Lamps of all types, Candles, Bedding, Table Linen, Rugs, Plates, Coffee and tea set, Glasses, your pieces of Art... and many more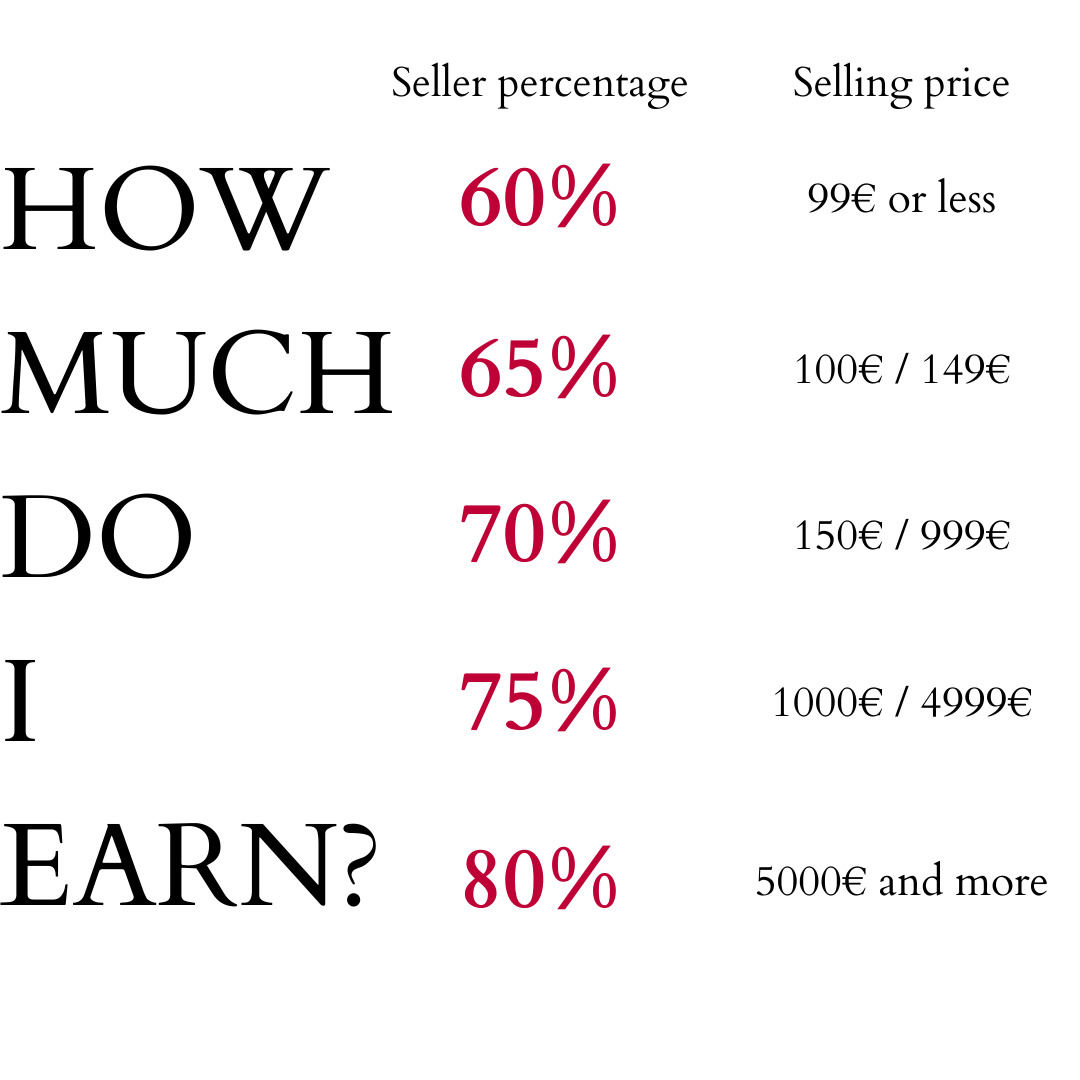 🛒
The more you sell, the more you can buy
AKR SUSTAINABLE
We convince people to get used to sustainability, so that purchases will be more responsible. 
BUY LESS, BUT BUY QUALITY
Choose second-loved products and say no to fast design!
Making a difference for us means promoting an idea of sustainable luxury, considering the role of design from a different perspective, focusing on quality, durability and the intrinsic value of a good that has a story to tell.

read more about our sustainable philosophy