Craft International is a Turkish company that has specialised in carpet production for generations. Its current goal is to become a leader in the production of printed carpets with original and customised graphics.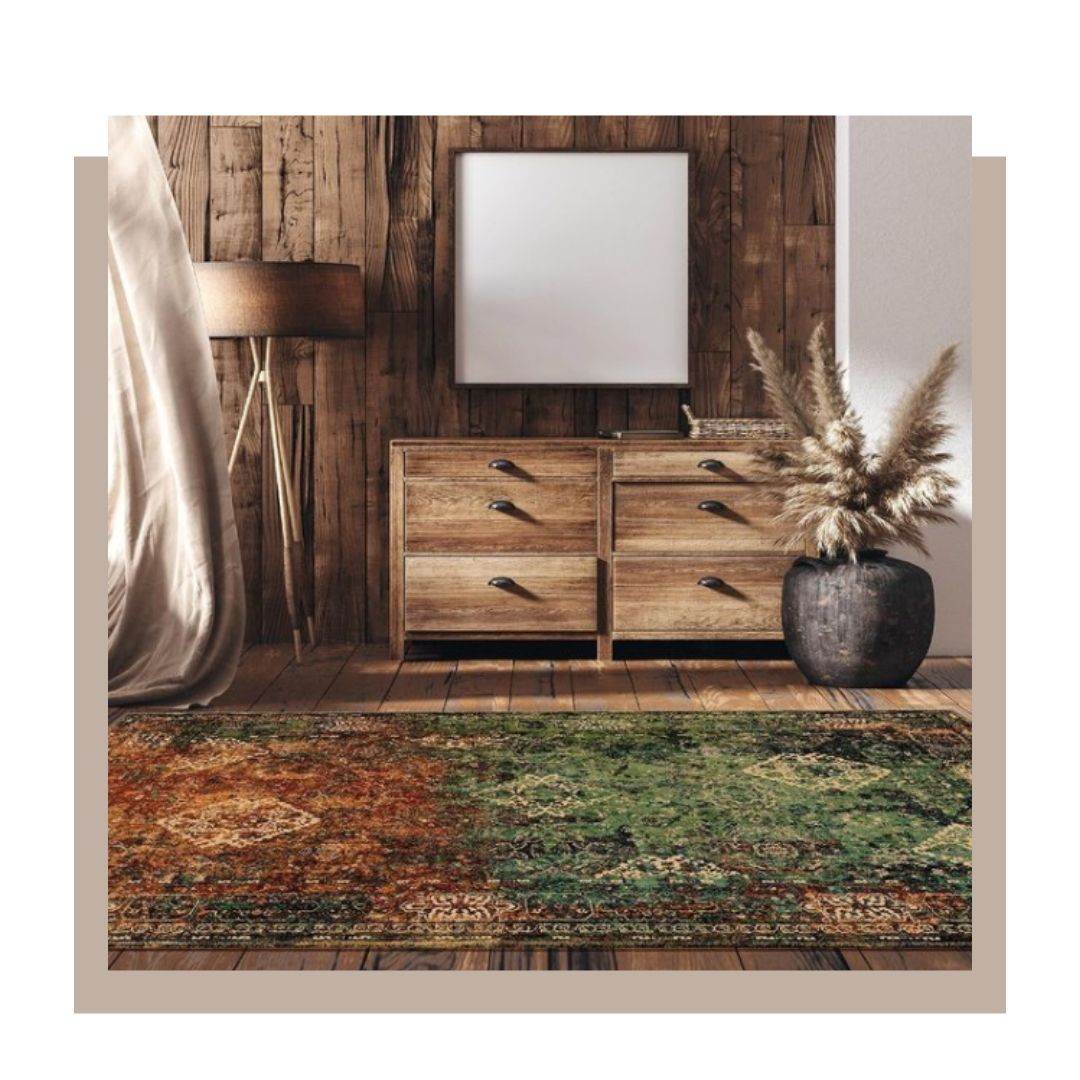 Craft International has been active in the carpet market for three generations, a long tradition that has laid the foundations for a process of constant innovation and experimentation.
You always start with tradition to develop positive changes and make them known to the rest of the world.
CRAFT has thought about carpet production in a new way, giving room for originality and creativity, with the help of technology.
Printed carpets offer a useful solution to satisfy all types of customers, due to the possibility of creating unlimited graphics.
To make all this possible took decades of technical refinement, improvement and development of the production methods used.
Dyeing is chemically bonded to the carpet fibre, which means that the finished product is durable, as well as beautiful.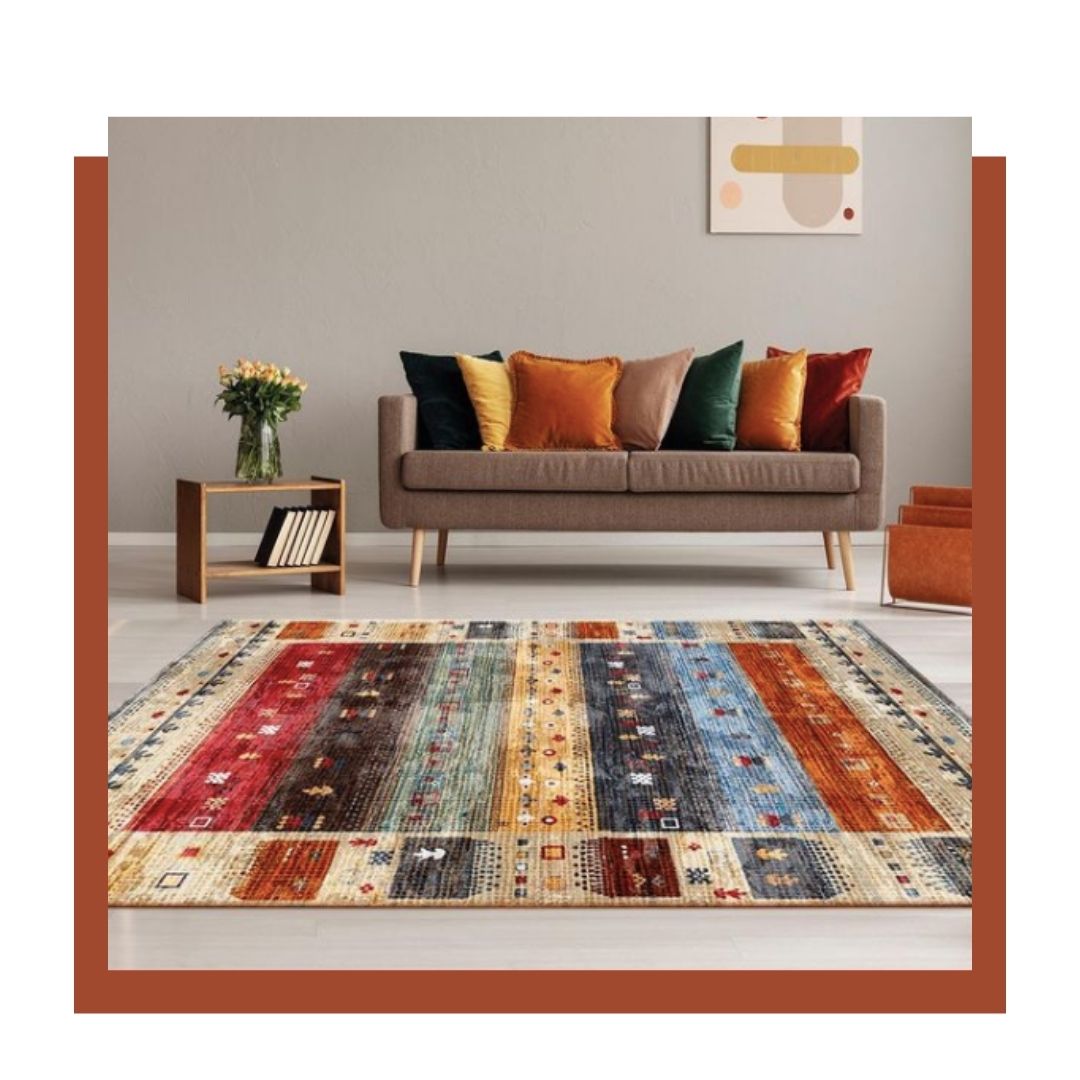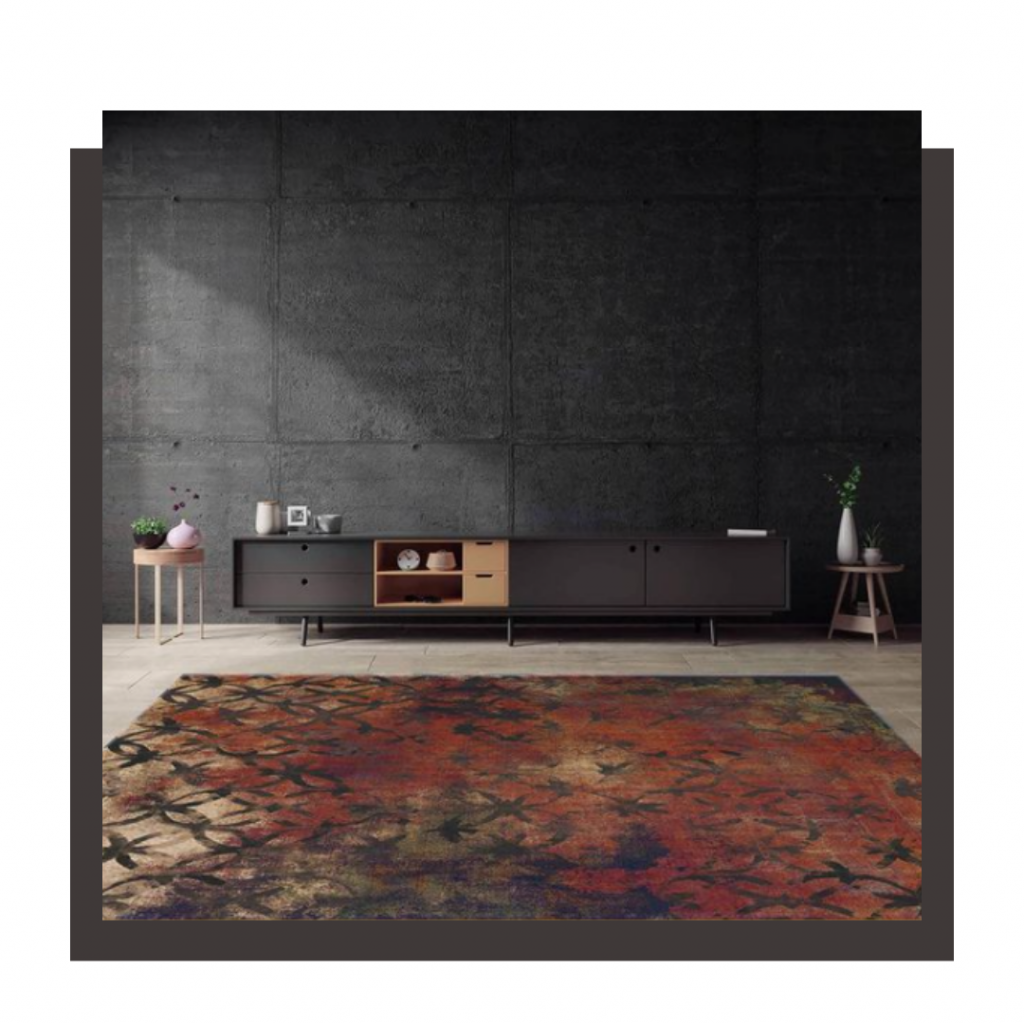 But what can you customise about your carpets? The company's in-house design studio is able to transform ideas, traditional and modern designs and professional prints using the latest image and design processing technology.
Custom colours, patterns and designs can be replicated, without all the difficulties that can be encountered with other dyeing processes.
Craft International has a clear objective to become the market leader in the production of digitally printed carpets.
Innovation, creativity and sustainability are very important factors that CRAFT wants to pursue together with its team.
All the carpets are manufactured in Turkey and are woven cotton base with digitally printed polyester top. Water-based sublimation paint with high pigment print is used.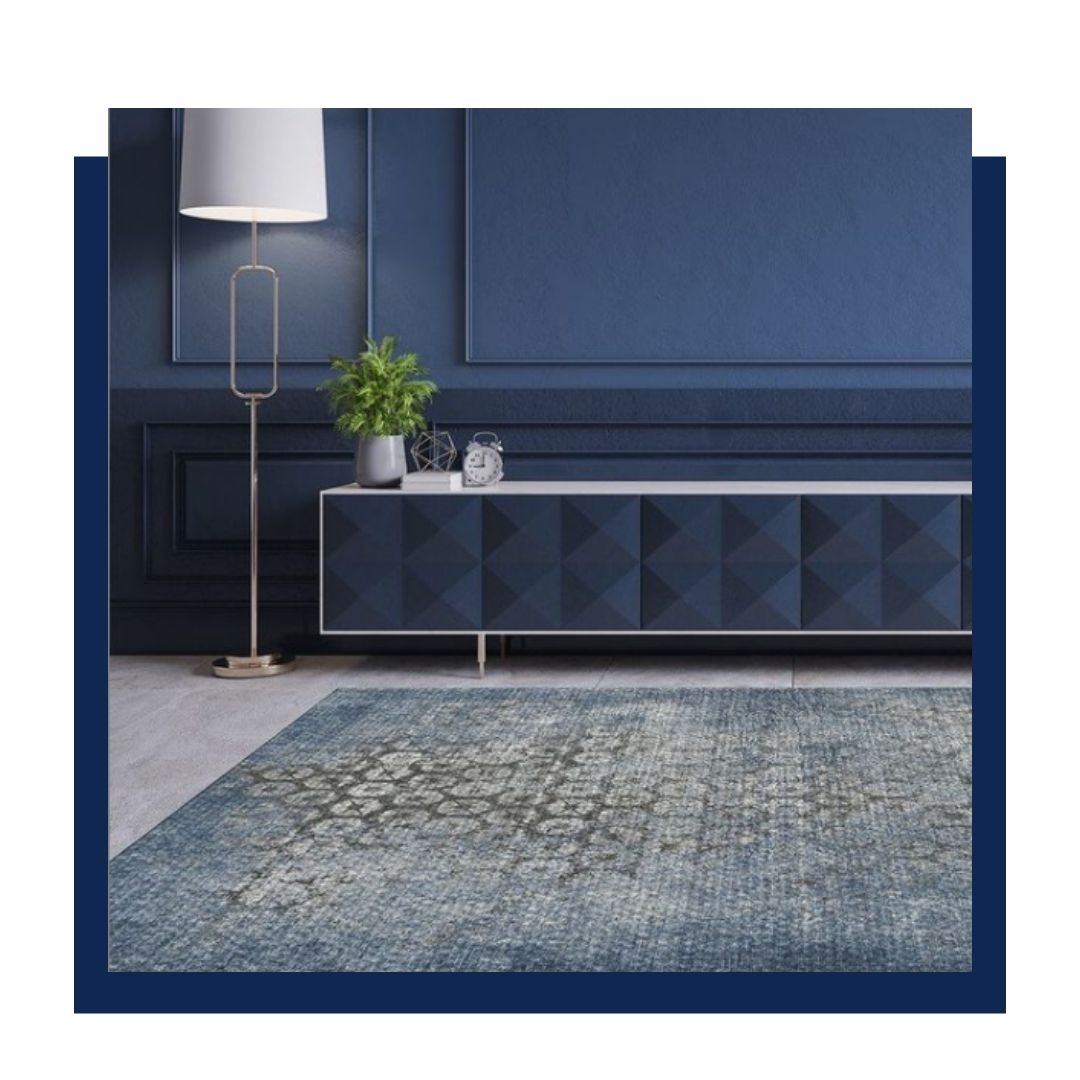 Coming soon on the website...