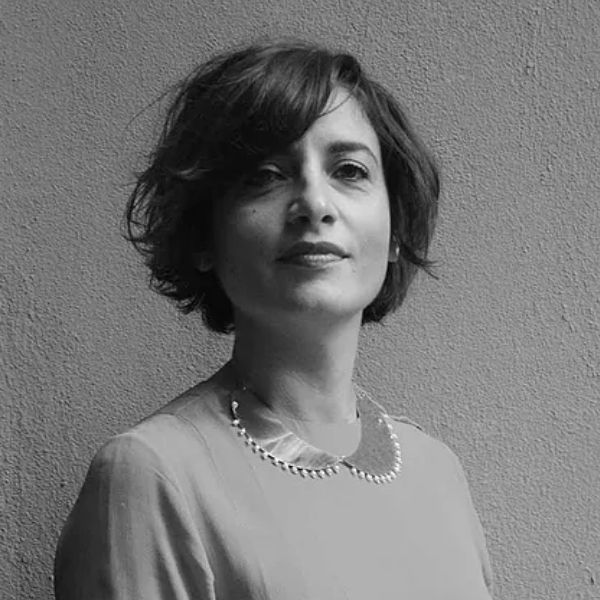 Consuelo C Illustrations creates unique products, characterised by a strong artistic imprint, due to the experience gained over time by its founder.
Consuelo Coti, an architect and illustrator, established an interior design studio in Milan in 2016, specializing in the creation of home objects. Their uniqueness stems from the use of various techniques that combine handmade and digital illustration.
Household items, such as designer plates and other home accessories, are made of ceramic and decorated with the brand's founder's imaginative, colorful and ironic illustrations.
Consuelo Coti entered the world of architecture during her university years, first spent at the Milan Polytechnic and then at the Faculdade de Coimbra in Portugal, where she studied under the famous urban architect Alvaro Siza.
Another significant step in his professional development was her move to Paris, where she began working in the world of interior design for the Japanese architect Shigeru Ban, one of the innovators of the 21st century's architectural and design innovators.