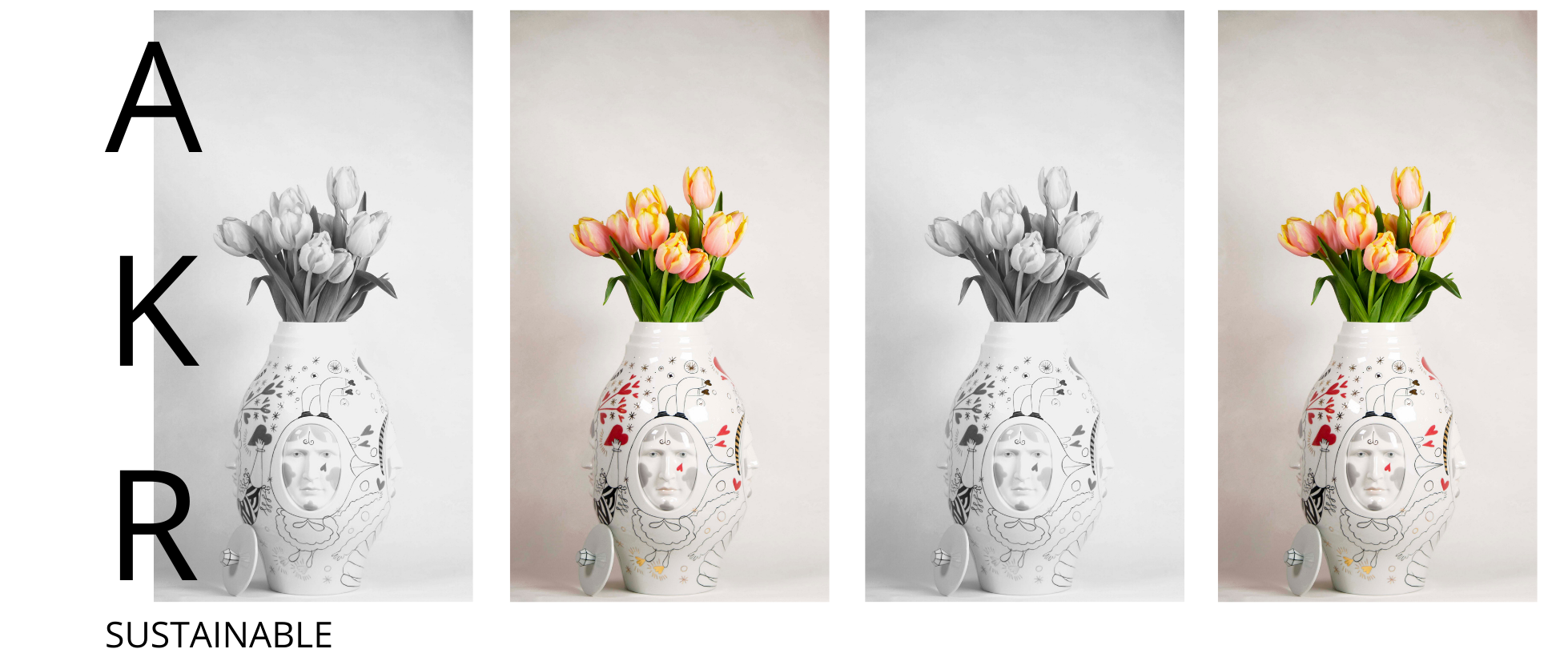 Akiréh was born in 2020, an extremely delicate historical moment, and the concept of adaptability to change is deep in its DNA. 
In recent years, many companies have questioned the need to reduce the environmental impact of their supply chain, meeting the needs of the planet and its inhabitants. The debate around this issue continues and involves many sectors, including the design industry. 
We at Akiréh are convinced that the future of design is circular and sustainable. For this reason we feel the need to involve our community in this path of awareness and responsibility, each of us can be a protagonist of change.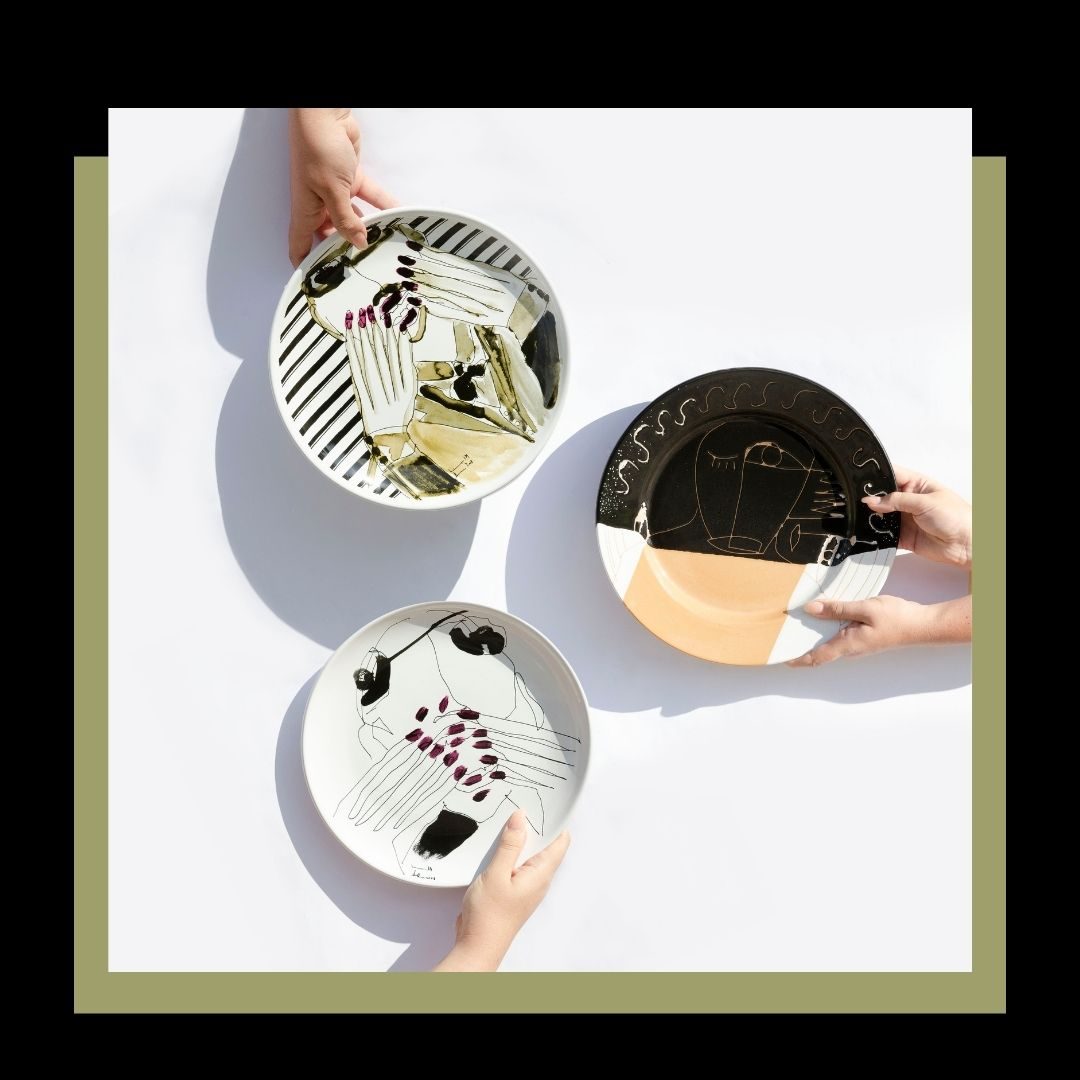 FEMALE 
EMPOWERMENT
Our startup is made up of competent and close-knit women, united in the goal of creating a winning and unique reality in the design sector


ECO
FRIENDLY 
For us, resale plays and important role, the possibility of avoiding production processes that require the use of materials that can damage the evironment. Giving objects a second life can be a good solution to this problem
LUXURY
CRAFTSMANSHIP
Our aim is to reduce environmental impact by extending the life circle of objects. We see the quality and materials used in design objects as a strength to be enhanced
RECYCLING &
UPCYCLING
Impulse purchases will be replaced by the choice of carefully selected items; users will return to buying classic, impeccably crafted pieces that will stand the test of time and prove to be smart investments for the future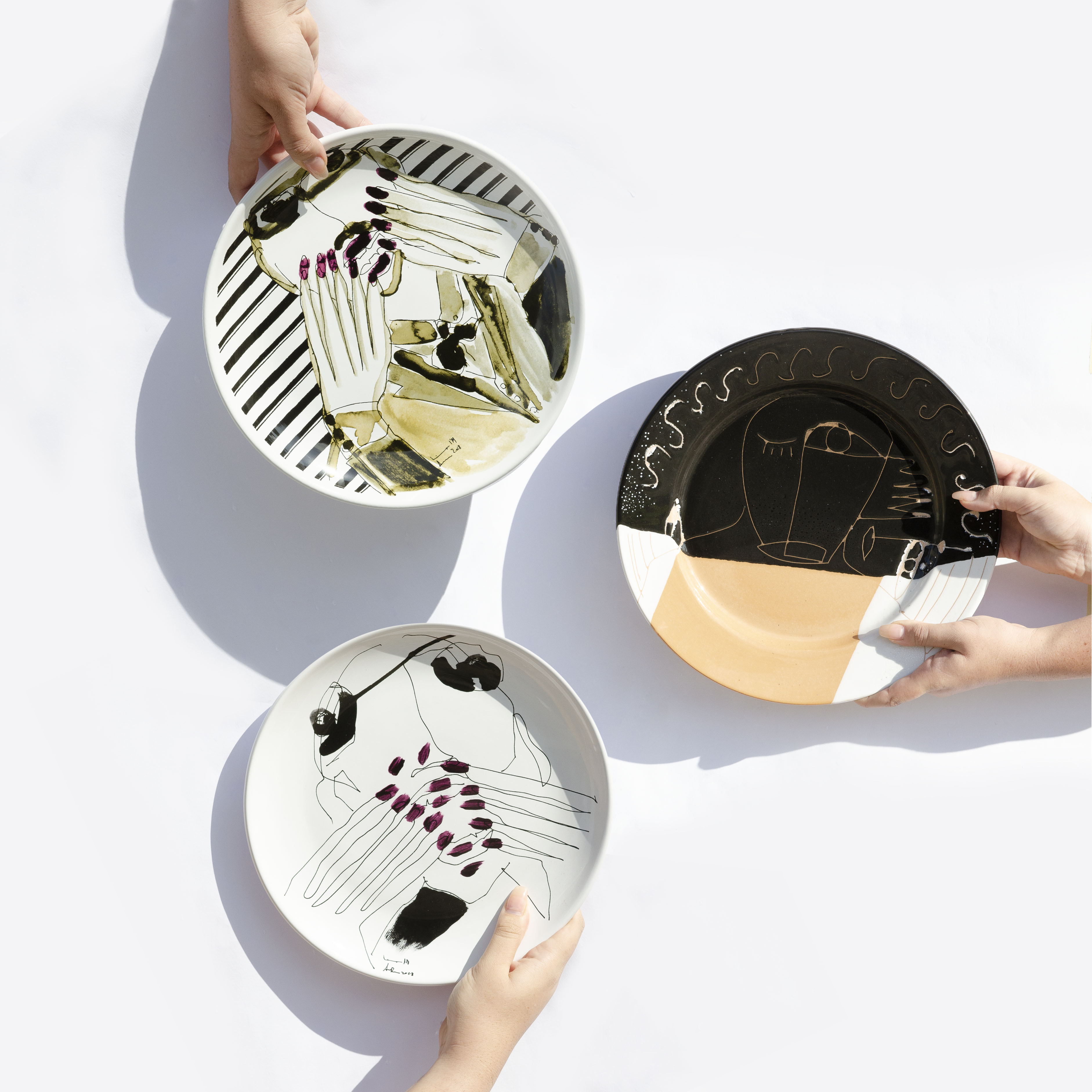 We convince people to get used to sustainability, so that purchases will be more responsible.
BUY LESS, BUT BUY QUALITY
choose second-loved products and say no to fast design! 
 Making a difference for us means promoting an idea of sustainable luxury, considering the role of design from a different perspective, focusing on quality, durability and the intrinsic value of a good that has a story to tell. 
As part of the circular economy, Akiréh offers a solution: not only a revised and correct way of living your home, but also a new way of using furnishing accessories, believing that the sale of second-loved luxury items can pave the way for a circular and better future for the world of design.