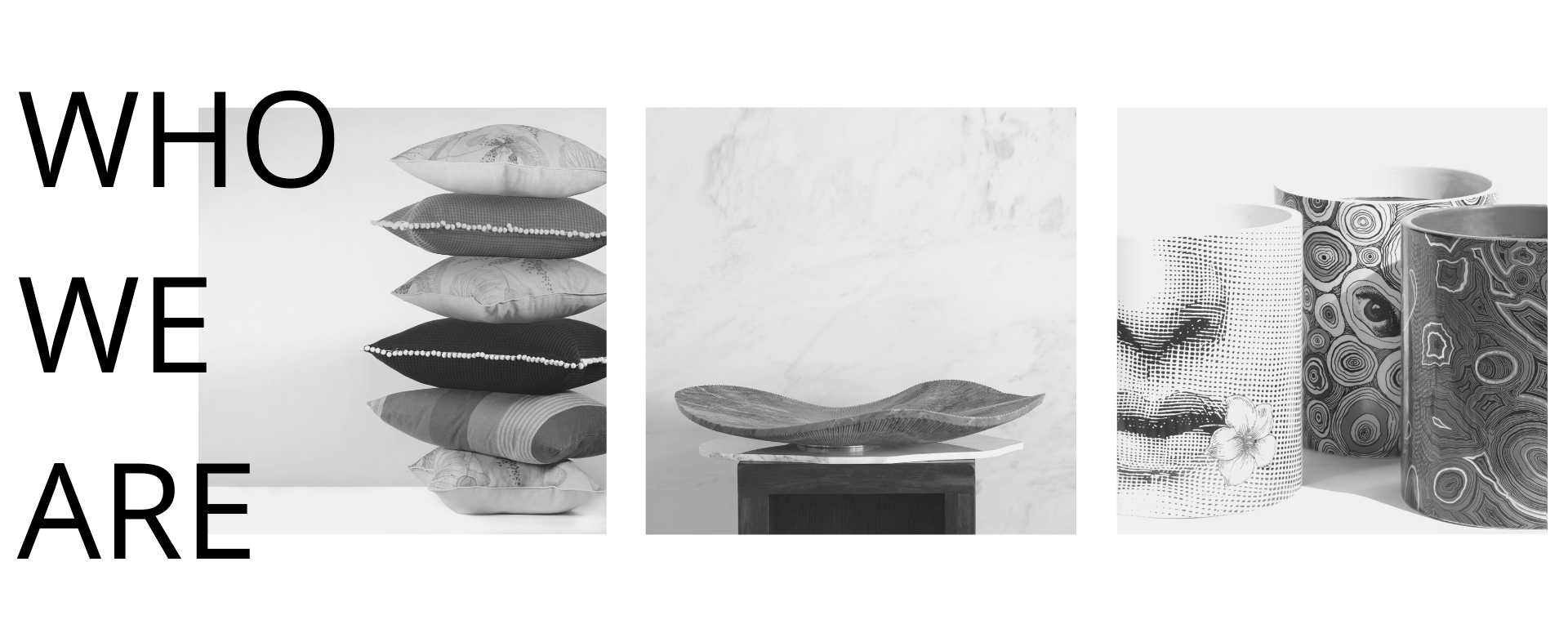 Akiréh is characterized by its digital nature, an e-commerce platform dedicated to the buying and selling of second-love, not "second-hand", authenticated home decor.
About Akiréh
2021 marks the birth of Akiréh, an all-female reality, developed around a strong passion for design and the need to rethink it, proposing an alternative vision.
BUY
SELL
RELOVE
Inside our houses there is a small or big treasure to be discovered.
Furniture accessories are an underestimated source of income, but we are here to help you discover it!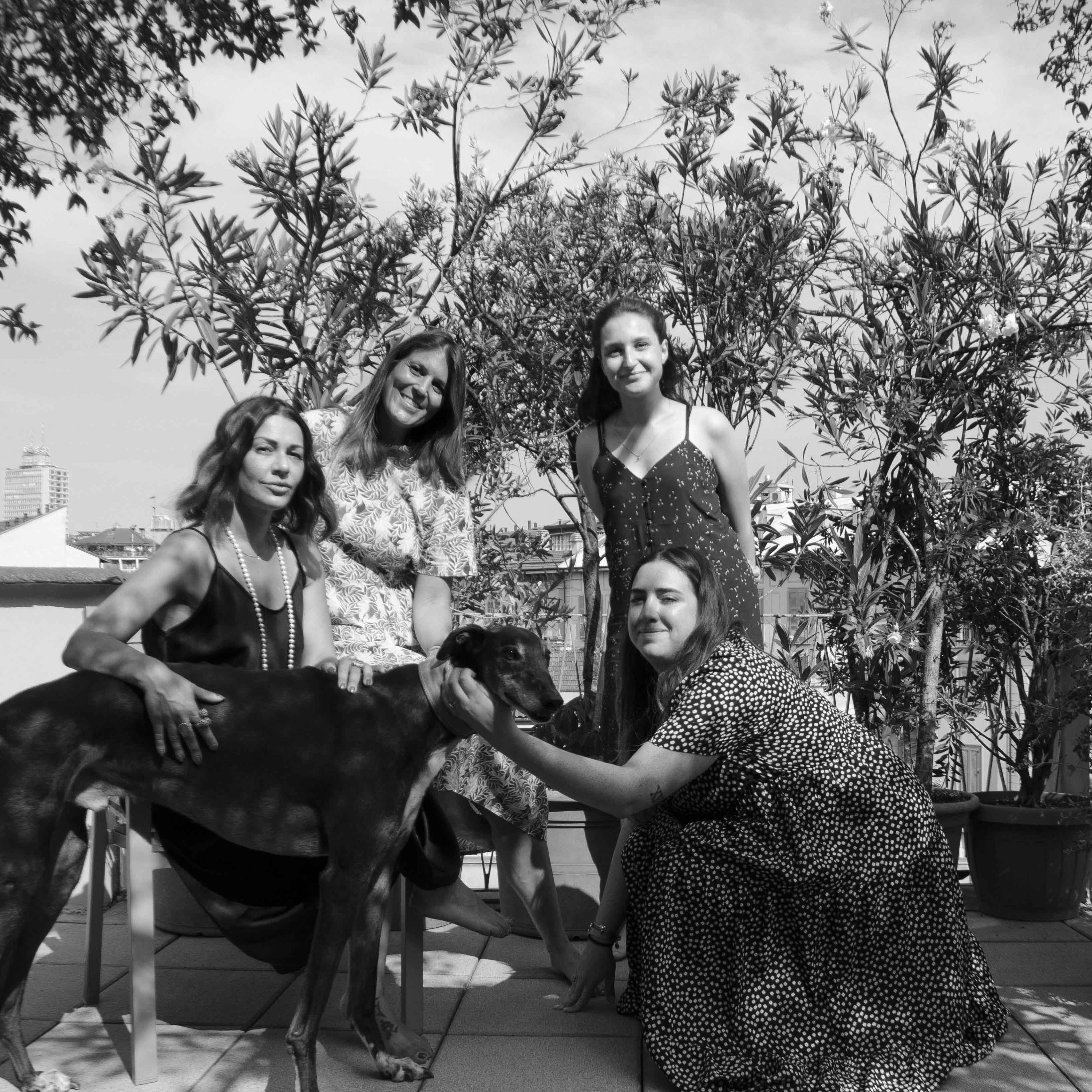 Our mission
We want to involve people in this journey towards the rediscovery of design, the durable and high quality, made with care and in small quantities.
Our goal is to encourage consumers to extend the life cycle and preserve the value of each quality piece of home decor. Advancing a sustainable design idea is possible if we take part in this process with awareness.

Authenticity
is everything to us
Another key goal is to ensure the authenticity of our products, we want our customers to have a safe and care-free experience. For this reason, every piece on our website has been rigorously selected and checked, following a precise process aimed at consumer protection.